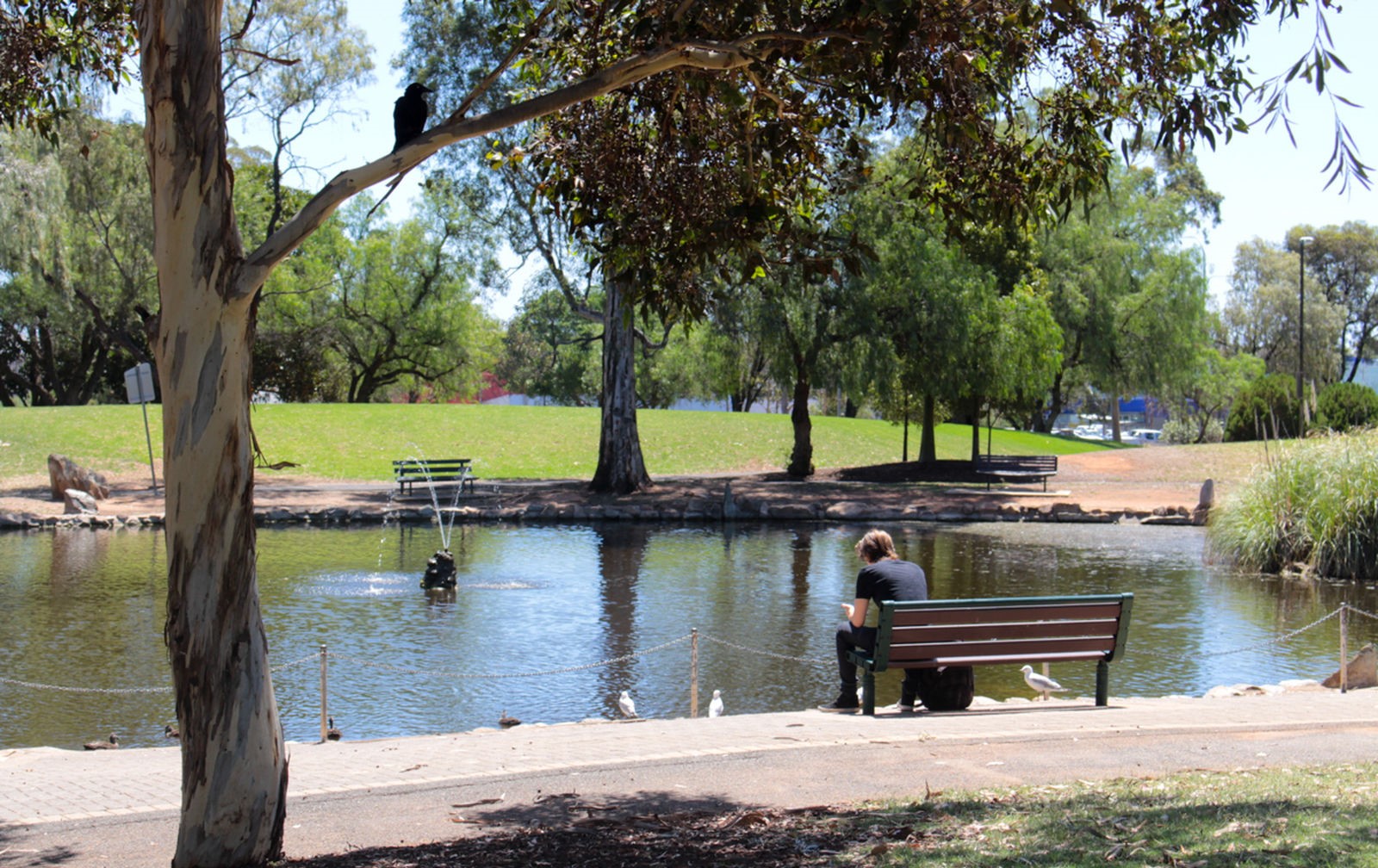 There are many parks and green spaces in Fremont that allow residents to get outdoors and enjoy nature. The city has more than 50 parks, including Central Park, one of the largest in the Bay Area. There are picnic areas, playgrounds, a dog park, and a lake in Central Park.
The Lake Elizabeth Regional Preserve, which offers boating and fishing opportunities, and Mission Peak Regional Preserve, which offers hiking trails and scenic Bay Area views, are also popular parks in Fremont. Moreover, the Alameda Creek Trail offers 12 miles of scenic biking and hiking trails.
There are also several sports teams and leagues in Fremont, giving residents the opportunity to be involved in local athletics. Several youth sports leagues are available in the city, including soccer, basketball, and baseball, as well as adult sports leagues, including softball and flag football.
Through hiking, biking, boating, or participating in local sports teams and leagues, Fremont's parks and recreation opportunities provide residents with opportunities to stay active and enjoy the outdoors.