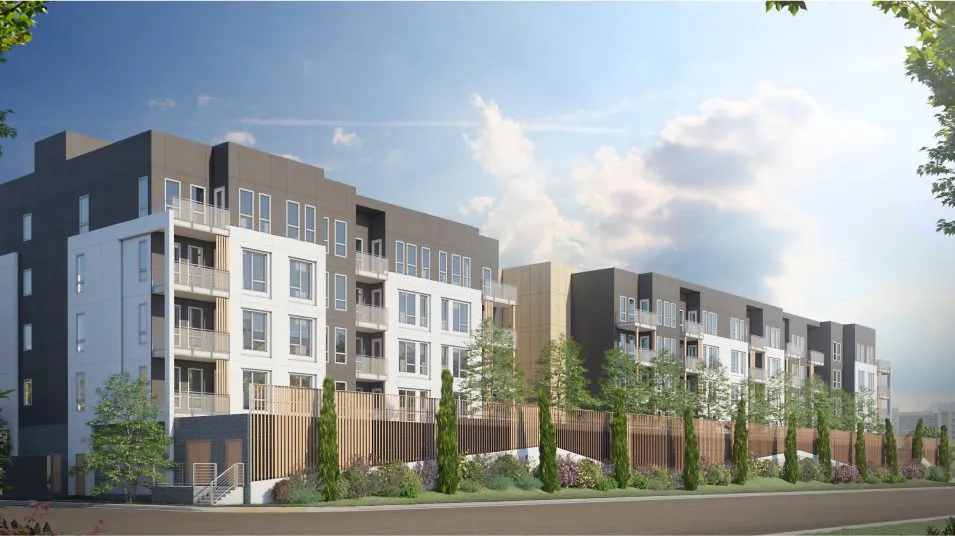 There is a strong real estate market in Fremont, with a median home value of over $1 million. Recent increases in home prices have been attributed to the city's desirable location and strong economy. From single-family homes to townhouses and apartments, there are still a variety of housing options.
Fremont's Mission San Jose neighborhood is known for its top-ranked schools, historic district, and scenic views of the Bay Area. Among the other popular neighborhoods are Irvington, which boasts a historic downtown area and a variety of housing options, and Ardenwood, which is known for its parks and natural beauty.
In general, Fremont's real estate market offers a wide range of options for homebuyers and investors, with a strong demand for housing as well as a diverse range of neighborhoods.