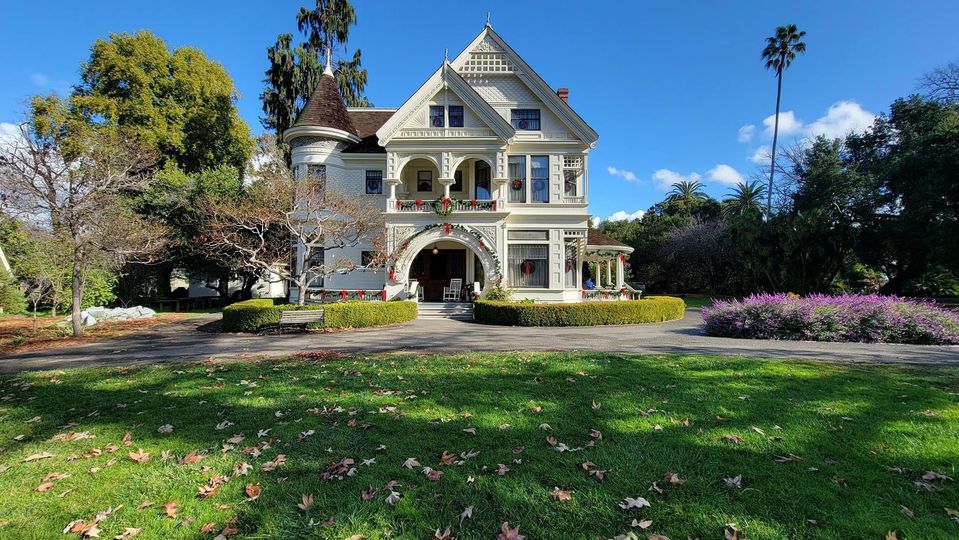 To start, let's focus on Fremont's diverse mix of cultures and communities, which is one of its defining characteristics. Fremont is known for being one of the most ethnically diverse cities in the Bay Area, with a population that includes significant numbers of Asian, Hispanic, and Middle Eastern residents.
This diversity is reflected in the city's vibrant food scene, with countless restaurants and markets offering a wide variety of cuisines from around the world. From Chinese dim sum to Mexican tacos to Indian curries, Fremont has something to offer for every taste and preference.
In addition to its diverse culinary scene, Fremont also boasts a rich cultural and artistic heritage. The city is home to several museums and galleries, including the Fremont Art Association Gallery, which showcases the work of local artists.
Moreover, the city hosts several cultural festivals and events throughout the year, celebrating the traditions and customs of its diverse communities. For example, the annual Fremont Festival of the Arts features live music, food vendors, and arts and crafts booths, while the India Day Festival showcases the culture and traditions of Fremont's large Indian community.
All of these factors contribute to Fremont's unique and vibrant character, making it a welcoming and inclusive place to live for people from all backgrounds and walks of life.