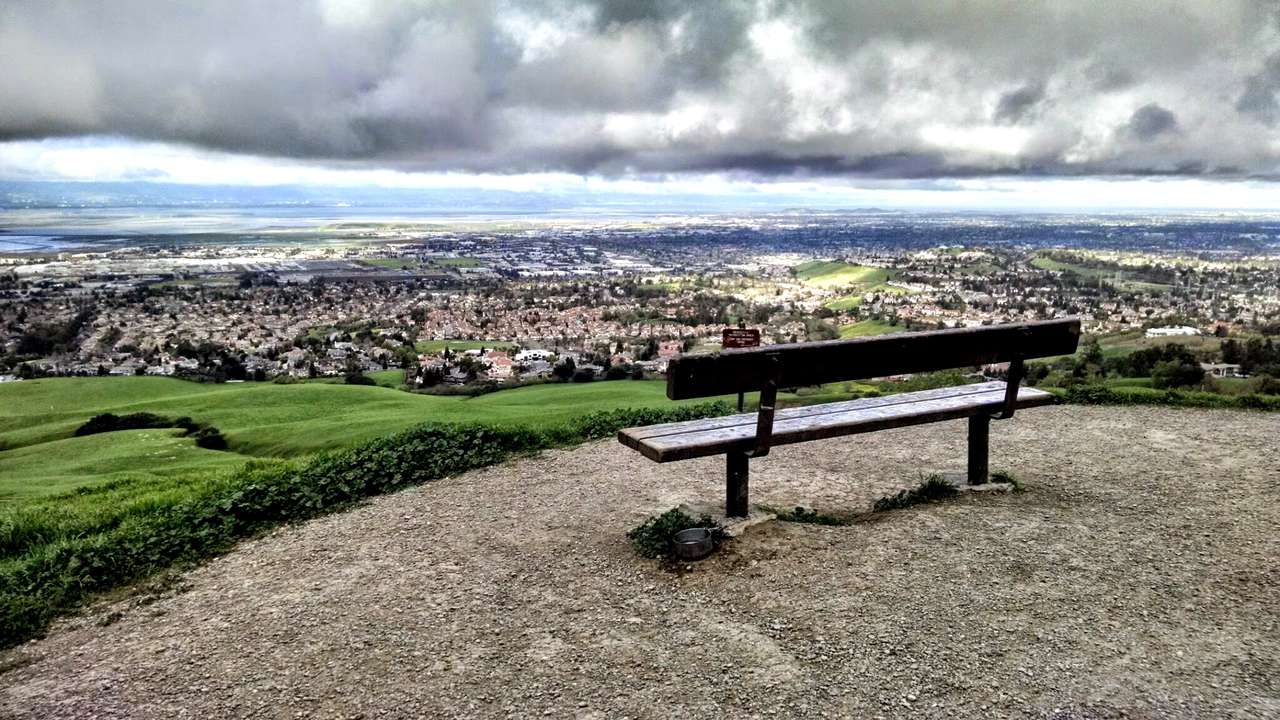 Living, working, and raising a family in Fremont, California is a great experience. There is something for everyone in Fremont because of its proximity to major employment centers, strong education system, an abundance of parks and recreation opportunities, and diverse and vibrant community.
Take a closer look at Fremont if you're considering a move to the Bay Area. There are a variety of housing options and a strong real estate market, so it's a great place to buy a house or make an investment. Hopefully, this blog post has provided you with valuable information about Fremont's many benefits and attractions. 
Please feel free to contact us if you have any questions or would like to know more about the city and its real estate market. We can help you find the perfect home or investment opportunity in Fremont, California.